TOAN CAU BUILDING MATERIALS CO., LTD was established on October 10, 2008. The company provides flexible, creative solutions in the construction field. We are committed to providing customers with high-quality materials that are not harmful to people and the environment. Solutions & products provided by TCBM are used and installed in high-rise building projects, government projects, airports, metro stations, commercial centers, hotels, resorts, factories and hospitals.
TCBM is constantly improving to provide customers with the best products and services and always brings:
Customers: Flexible, creative solutions, quality products, ensuring technical standards & aesthetics.
Partners: Prestige and commitment to work.
Society and the environment: Eco-friendly products, non-toxic and durable over time.
All solutions & products are provided by Toan Cau Building Materials Company certified by the following international standards: ISO 9001, FM Approvals, GreenGuard, BS 476 Part 6&7. The certifications demonstrate the company's commitment to provide a high performance quality products.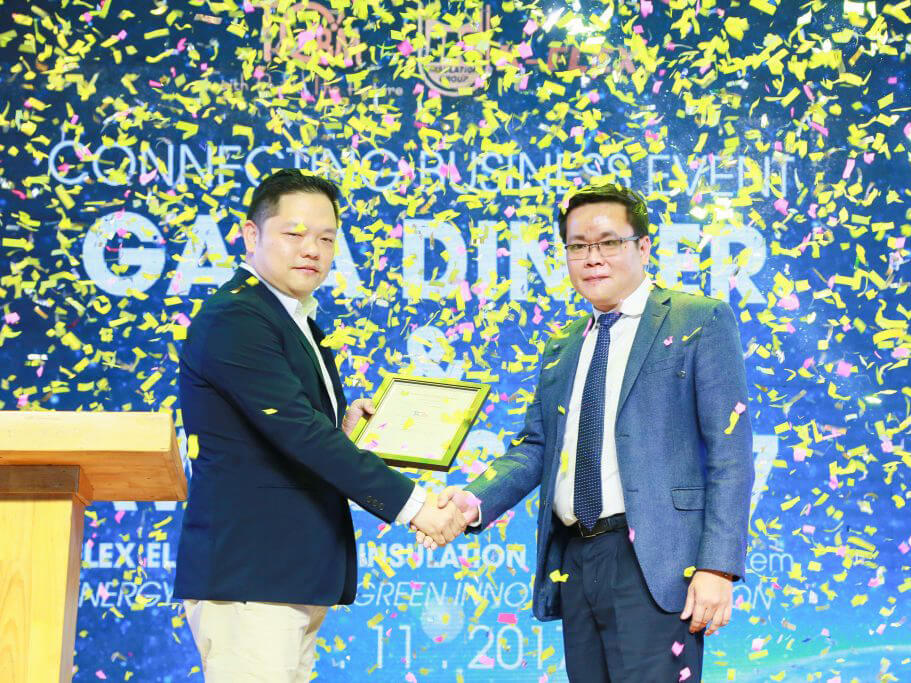 Throughout the development process, TCBM aims to bring you high-quality products, creating a distinctive value for impeccable construction projects, and prioritizing the interests of customers. To ensure our valued customers and partners have a better understanding of the company, TCBM would like to encapsulate all the information in this Company Profile.