We are committed to providing customers with high-quality materials used in clean rooms that are not harmful to people and the environment. Solutions and products supplied by TCBM are used and installed in high-rise building projects, government projects, airports, metro stations, shopping centres, resorts, factories and hospitals.
Quality products, ensuring technical standards & aesthetics
Products supplied by us are certified by international standard certificates: ISO 9001, FM Approvals, GreenGuard, Fire Performance Part 6.7. Independent certification demonstrates TCBM`s commitment to quality and affirms that we adhere to quality procedures.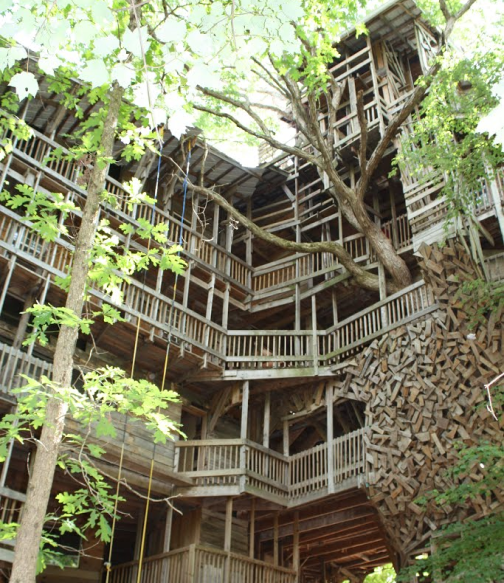 TCBM is a partner of prestigious brands in the world
10.10.2008
Founding a company
2008
RESYSTA – Water resistant wood – Tiled wood – Laminate flooring swimming/ Germany
2008
IKO SHINGLES ROOFING – Bitumen roofing sheet covered with natural/American stone – Canada
2008
AHI DECRA ROOFING – Zincalume alloy roof covered with natural stone / New Zealand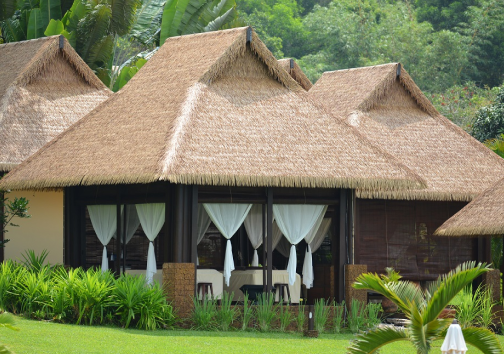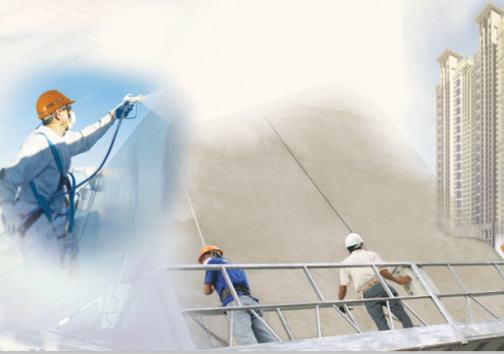 2010
FLAMEBAR BW11 – Flamebar BW11/ Anh
2012
FLEXDROP YONGWON FLEXIBLE PIPE – Fire protection pipe / USA
2015
TILCOR ROOFING – Tilcor / New Zealand stone coated alloy roofing sheet
2017
K-FLEX INSULATION – K-Flex . Insulation and Sound Absorption / Italy
2019
VÁN OSB – TC ROOFING BOARD/ EU
2019
TC ROOFING – CEDAR ROOFING, COPPER TEGOLA CANDESE, CENTRO THACTH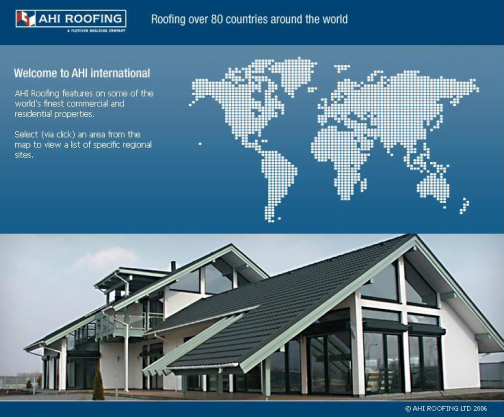 The philosophy we follow…
TCBM is proud to be the world's leading provider of building materials solutions for construction projects in Vietnam.