PIONEER UNIT
TCBM is a Pioneer unit bringing advanced building materials solutions worldwide to Vietnam..
INTERNATIONAL STANDARD
The industry leader in building material solutions of international standards.

EXCLUSIVE DISTRIBUTOR
Exclusive distributor of the world's leading product lines.

Profile
For customers and partners to better understand the company, TCBM would like to put all information in this competency profile. Each page of the book is the enthusiasm of the Board of Directors and all employees about the service and core values that the company wants to bring.
Our project
Location: Quang Ngai
Investor: Phu Dien Product And Trading Company Limited
See details
Location: Ho Chi Minh City
Investor: Sai Gon Cuu Long Business Production Investment Corporation
See details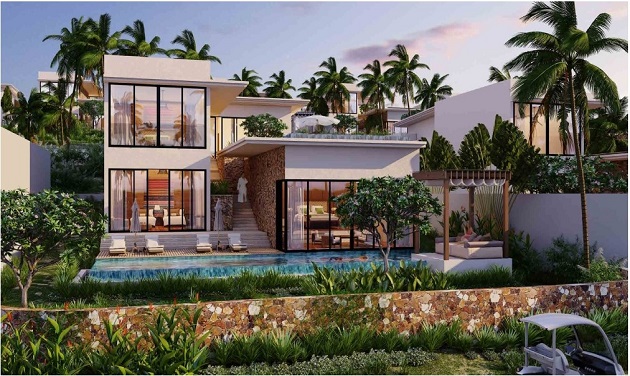 Location: Cam Ranh, Khanh Hoa
Investor: Sao Phuong Nam Investment Corporation
See details
Location: Ha Long City, Quang Ninh Province
Investor: Sun Group Corporation
See details
Watch more
Our customer
Partners of TCBM