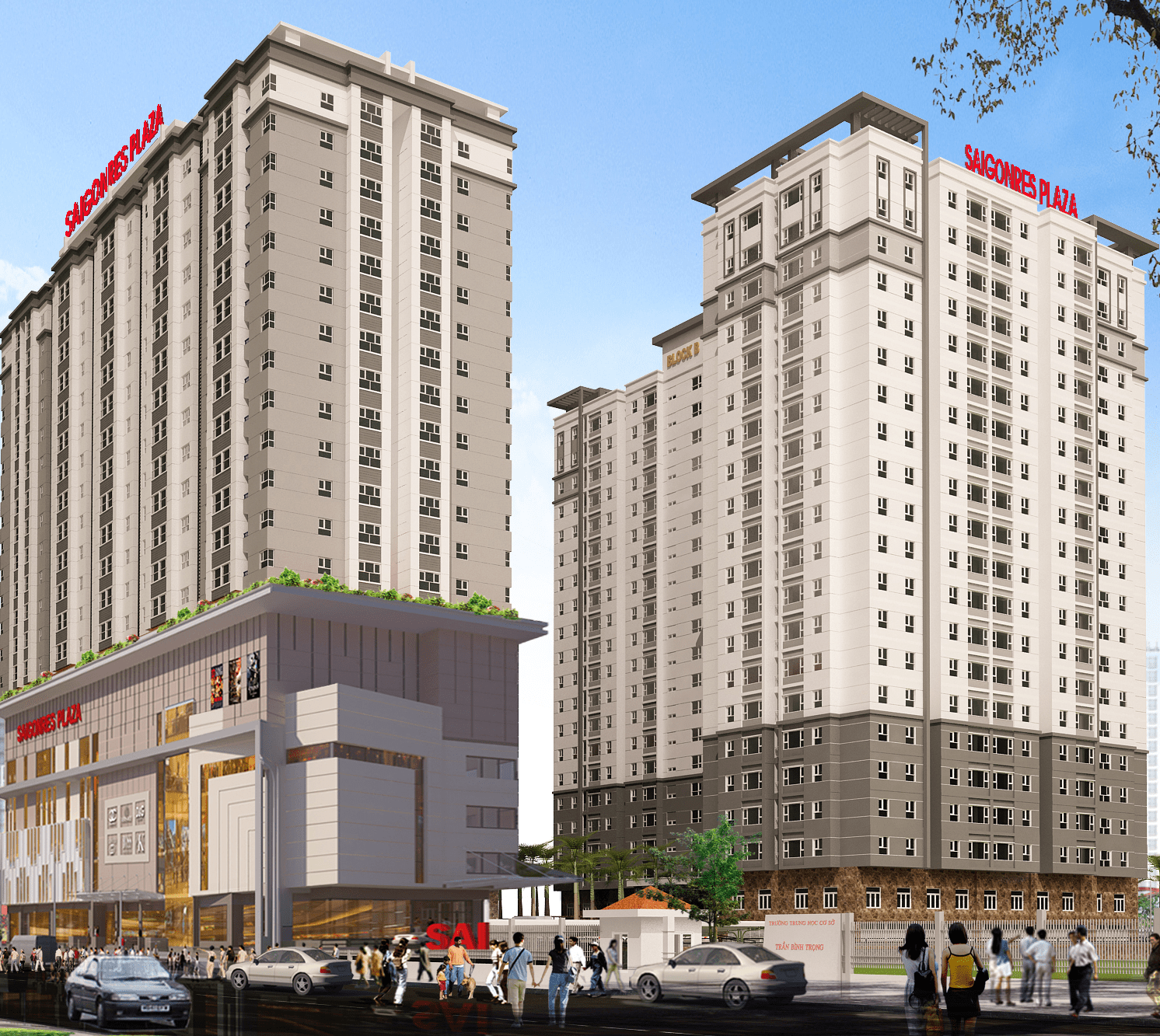 Vincom Nguyen Xi or Vincom Plaza Saigon Res is located at one of the most crowded main streets of Binh Thanh District, which is known as a popular retail area and populousness. It was designed in a modern style; Vincom Plaza Saigon Res is an extensive shopping, entertainment and Food complex right on a bustling road in Binh Thanh District with five floors and one basement. Square over 10.000m2
Toan Cau Building Materials Company (TCBM) is committed to providing customers with high-quality materials used in clean rooms that are not harmful to people and the environment. Solutions and products supplied by TCBM are used and installed in high-rise building projects, government projects, airports, metro stations, shopping centres, resorts, factories and hospitals.
Toan Cau Building Materials Company (TCBM) is pleased to be the exclusive distributor of K-flex St Insulation of pipes and plates for B.Braun Viet Nam Factory. We are committed to superior product quality, providing a good experience for users.
K-flex st vulcanized rubber NBR (Nitrile Butadiene Rubber) material, closed cell structure, flexible, has good heat insulation and sound absorption effect, so K-flex st is applied to heat and useful insulation technology.