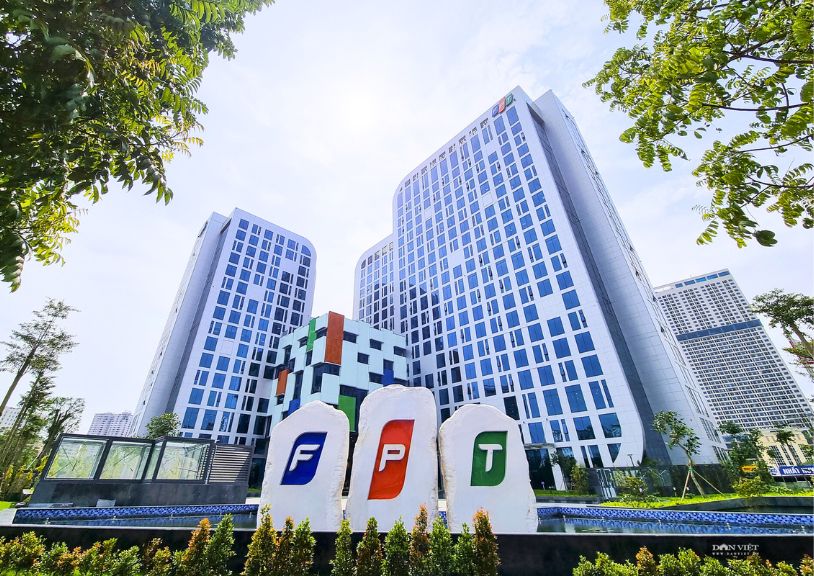 FPT Tower is a commercial, service and office centre building invested in by FPT Corporation in Cau Giay District, Hanoi. The construction covers an area of 100,000 square metres and will eventually provide working space for 9,000 people. This is FPT's 14th campus, with the most significant building area. FPT Corporation is also the only technology company in Vietnam to invest in building large-scale university and software-park complexes in four key economic regions of the country, namely Hanoi, Da Nang, Ho Chi Minh City and Can Tho.
Project: FPT Tower. Item: Flame retardant paint Flamebar BW11
Toan Cau Building Materials Company (TCBM) is committed to providing customers with high-quality materials used in clean rooms that are not harmful to people and the environment. Solutions and products supplied by TCBM are used and installed in high-rise building projects, government projects, airports, metro stations, shopping centres, resorts, factories and hospitals.
Toan Cau Building Materials Company (TCBM) is pleased to be the exclusive distributor of Flamebar BW11, Flamebar Sealant, and Flamebar Gasket for FPT Tower. We are committed to superior product quality, providing a good experience for users.
This is a water-based fire retardant paint manufactured by a mixture of selected mineral particles from a low-permeability elastomeric binding compound. With a straightforward construction solution, the product can resist fire from 2 to 4 hours. Just spray paint on the cleaned duct surface. Thicknesses range from 0.7mm to 1mm, allowing ductwork to be designed in a narrow space with high material requirements and low maintenance, especially in harsh environments. The finished system is tested to BS476 part 24 and ISO 6944 standards up to a temperature of 1,133oC and are certified by LPCB, UL and Vietnam Fire Department.