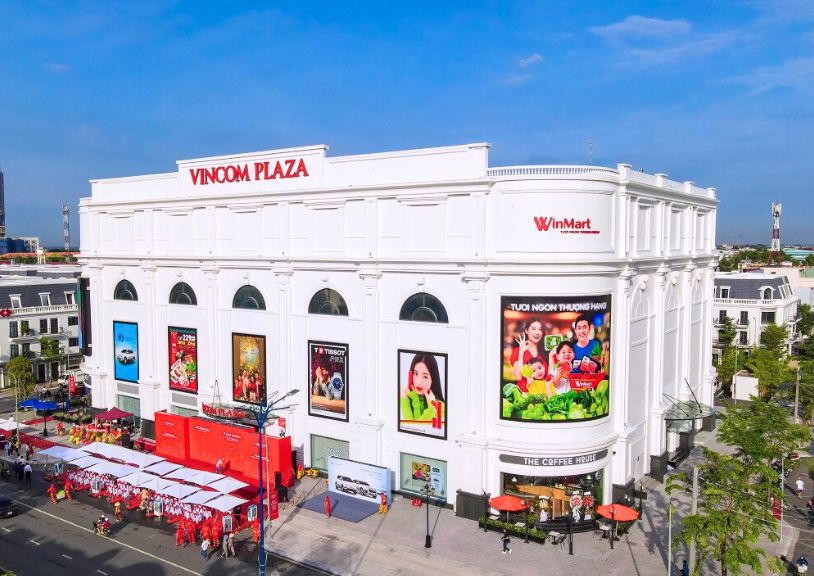 Vincom Plaza Hau Giang is in the chain of famous commercial townhouse projects (Shophouse) across the country of Vin Group. Vincom Shophouse Vi Thanh is expected to be a new breeze, changing the Hau Giang and real estate markets. It offers excellent opportunities to settle down and invest.
– Location: 2, Le Hong Phong, Ward 5, Vi Thanh, Hau Giang
– Total area: 13,149m2
– Products provided: Flexdrop Yongwon flexible hoses (Firefighting hoses) are supplied by Toan Cau Building Materials Co., Ltd.
Vincom Plaza Hau Giang is truly a "new paradise of entertainment, shopping, entertainment and cuisine" of Hau Giang province, with a comfortable shopping space and a system of high-quality entertainment and food services. Fully meet all customer needs.