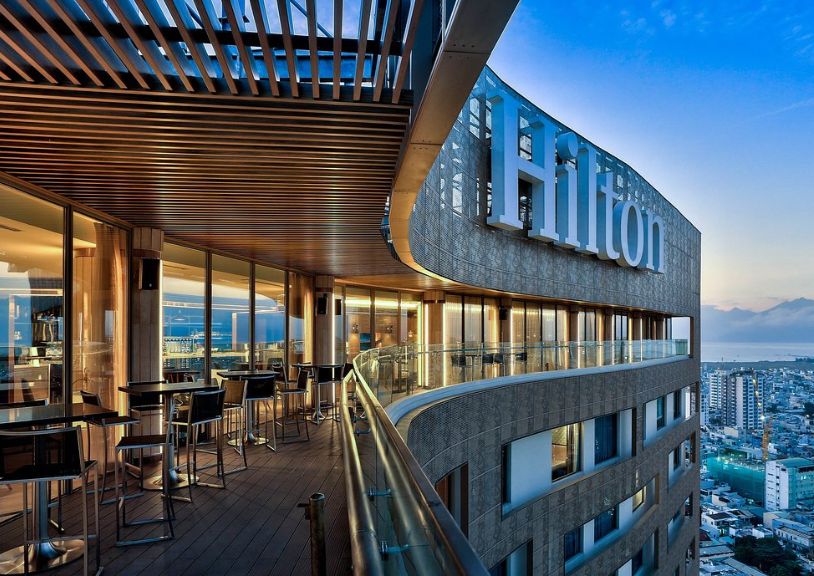 Hilton Hotel – Bach Dang – Da Nang introduces:
– Location: 50 Bach Dang, Hai Chau 1, Hai Chau District, Da Nang
– Completed: 2017
– Products: TCBM Company – Toan Cau Building Materials provides insulation pipes and insulation accessories.
Detail:
Hilton Bach Dang – Da Nang is the world's leading hotel group with a wide range of investment items, from hotels and resorts to apartments and mid-range hotels. For nearly 100 years, the Hilton group has brought great room experiences, services, amenities, and value to all customers.
Hilton Danang is proud to be the first Hilton-branded hotel in this dynamic city.
At Hilton, we are looking for companions who will join us in creating a culture, a place where we are not only colleagues but also friends.
Global Building Materials Co., Ltd is pleased to provide a quality product for the project. Thank you for your trust and use.